Global Education Programmes
Hearty Welcome to Global Education Programmes Page.World Wide EducationProgrammes in Ancient Sciences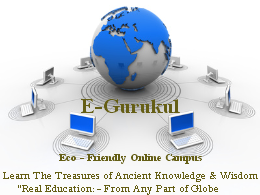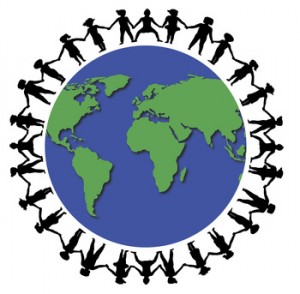 E-gurukul.net – An Online Free Education Portal is pleased to announce the launch of Global online Education Programmes exclusively  to promote various topics related to Scientific Heritage across the globe.
The Mission is to  create awareness on various subjects gifted by Ancient Scientists, Teachers among children and Youth utilizing state of art internet technology – Live Webinars, E-courses thru Virtual campus of E-gurukul, Education Videos, E-books etc.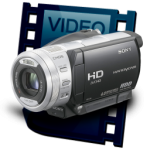 Hamsa TV – Web Based Edutainment TV Channel to share and promote Ancient Scientific Solutions to Modern Global Problems in the form of Education videos by experts, Interviews, Short Intro Movies, Workshops and Much More.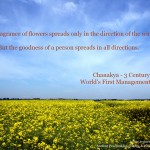 E-Greetings – Aim is to create awareness on Significance of Festivals, Words of Wisdom,  Ancient Scientific Knowledge & wisdom, Ancient Managements tips etc  in the form of Holistic wall papers and animated e-greetings.

Mudra Vigyan Kranti – Tips to Improve IQ and Energy Levels in the light of Science of Hand Postures.Global Mudra Science Day will be celebrated annually.The main aim of Mudra Vigyan Kranti is to create awareness on Science of Hand Postures among our children and Youth in the form of Live Webinars, Education video, E-books etc.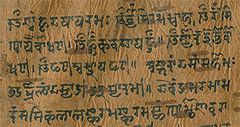 Samskruta Kranti -The aim of "Samskruta Kranti" is to introduce Basics of Spoken Sanskrit – Mother of all Languages to atleast 10, 000 people across the globe in next 3 years throughLive webinars, E-courses etc.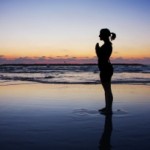 Surya Vigyan Kranti –The aim of this project is to create world wide  awareness on some topics related to Science of Sun worship.Sun Salutations – Art & Science of Surya Namaskars  & Agnihotra – Agnihotra is a process of purification of the atmosphere as a cumulative effect of various scientific principles harnessed to give rise to an unparalled purifying and healing phenomenon.The process of Agnihotra consists of making two offerings to the fire exactly at the time of sunrise & sunset alongwith the chanting of two small Sanskrit mantras.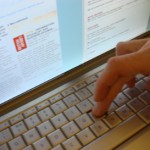 Vedic Ganita Kranti – Vedic Mathematics. The mission of Vedic Ganita Kranti is to introduce the knowledge of VM in the form of live webinars, e-courses and also in offering  online teachers training programmes.The mission is to create skilled trainers worldwide who will be able to teach generations of students the science of Vedic Math.

Vedic Memory Techniques: World Wide Education Programme in Vedic Memory Techniques.The mission of this programme is to create awareness on simple, holistic memory techniques based on Ancient Sciences.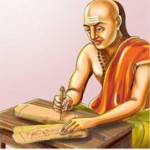 Value Based Ancient Management Systems – Mission of this World Wide Online Education Programme is to create awareness on Management Sutras from Ancient Scriptures.
Stay Tuned to this page for more information on upcoming world wide online Education programmes.
Comments
One Response to "Global Education Programmes"
Speak Your Mind
Tell us what you're thinking...
and oh, if you want a pic to show with your comment, go get a gravatar!